Featured Restaurants
Showcasing the best cuisine available in Southern Alberta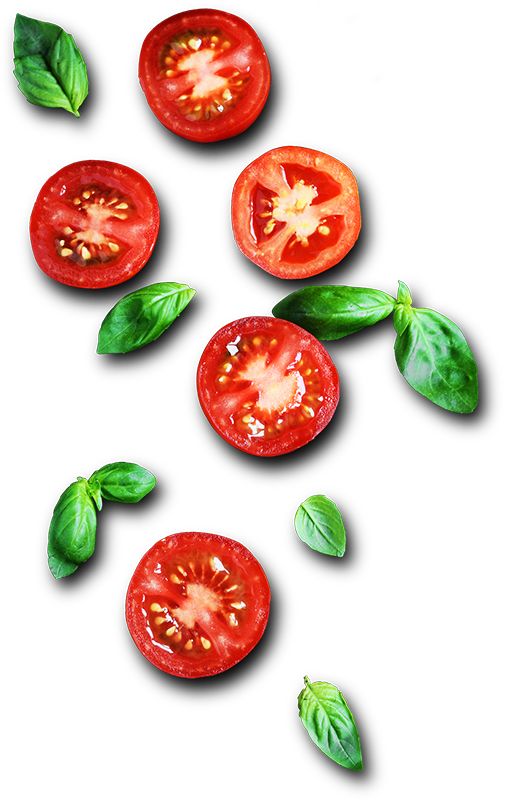 Food delivery made simple.
1

Select a restaurant
We've got your covered with menus from 18 restaurants in the Lethbridge Area!
2

Choose a tasty dish
Satisfy your cravings by selecting from over 1221 items available now!
3

Simply Delivery
We'll bring your order straight to your door and provide Real-Time GPS tracking to let you know it will arrive!
Pay upon delivery by either Cash, Credit or Debit!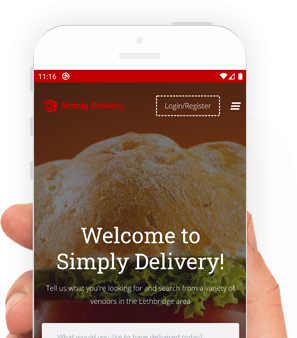 Our website is our mobile app!
This website is a Progressive Web App that can be installed directly onto your mobile device!  Native apps coming soon!